Activities
Boys and Girls Track and Field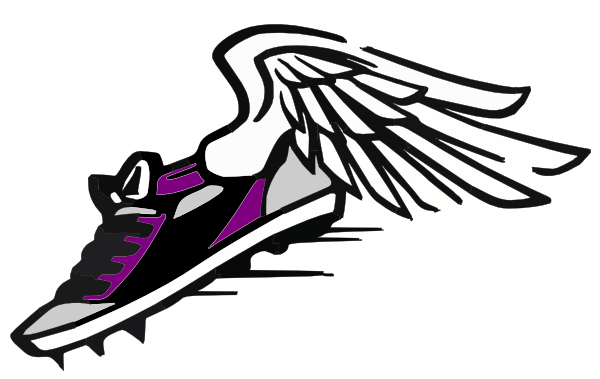 Permissions slips can be picked up in the Office or from Mrs. Ogden. They must be signed and returned before the student can participate. Your student is required to attend at least 4 practices to compete at the district track meet. Practice will be held right after school from 2:50-3:50 on the following dates:
March 19th, March 26th, April 9th, April 16th, and April 23rd.
P.E. Club
P.E. Club - Every Tuesday from 2:45 - 3:45. Only 20 participants will be chosen to be in the P.E. Club. We anticipate a high number of interest in this club. Due to this, the club will be broken into two groups.
Group 1 Dates: 12/4, 12/11, 12/18, 1/8, 1/15
Group 2 Dates: 1/22, 1/29, 2/5, 2/12, 2/26
The P.E. Club is a free program. Students who return a signed permission slip will be placed in the drawing for one of the two P.E. Club groups. Our goal is to provide extra opportunities for physical activity, fitness, social interaction, teamwork and fun!
Lego Club
Lego Club- Begins in December 2018 - Meetings will be held the first Friday of the Month from 2:45 to 3:45. There will be no meeting the Friday of Spring Break in April. This club is sponsored and run by the PTA.